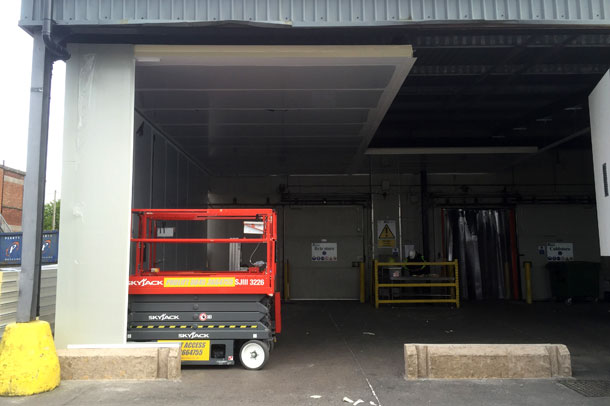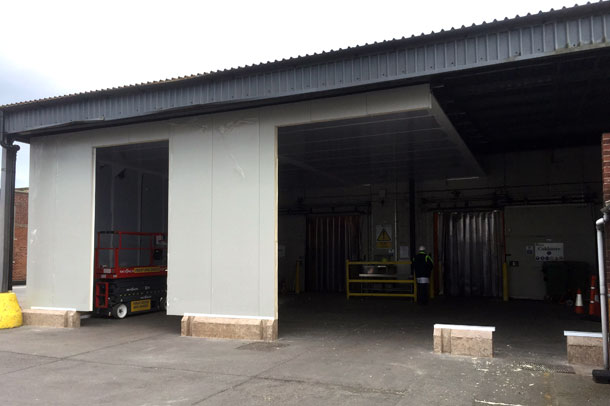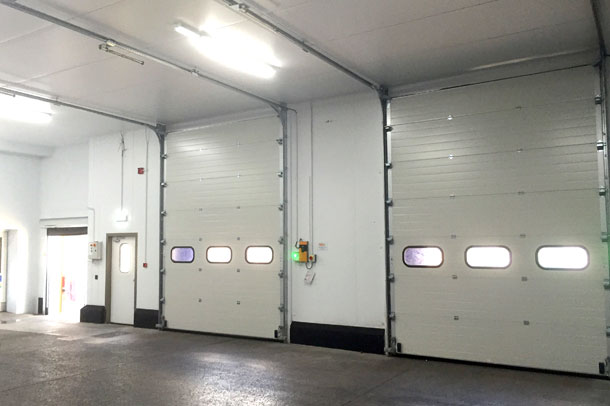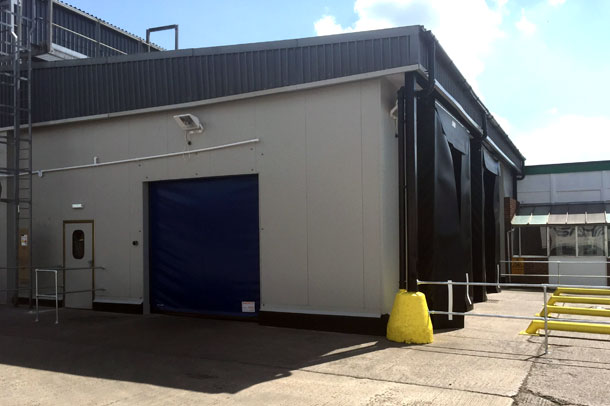 Savencia
Savencia produce well-known brands of French cheese.
They contracted NBA to create a chilled loading bay by enclosing their existing loading bay with panels and install two sectional doors, four fast-acting doors and two personnel doors. The panel walls were set on new concrete kerbs and the entire structure was topped with a ceiling supported using a WPC T-bar suspension system.
All panels were finished in goosewing-grey plastisol to match the existing infrastructure. NBA also undertook all the lighting and ancillary work.
---
---
---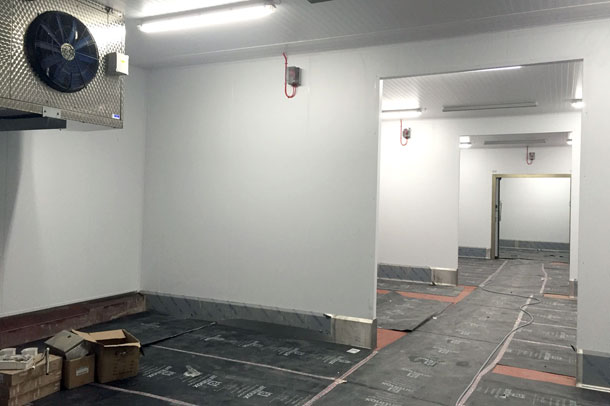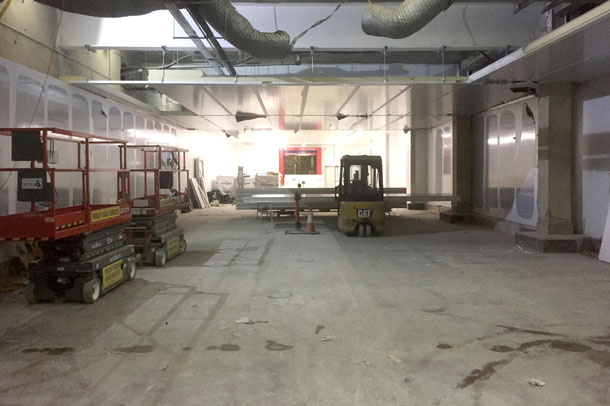 Oscar Mayer
Oscar Mayer specialize in making and developing retailer label prepared foods for the top UK grocery retailers.
NBA were contracted as part of a team redeveloping the ground floor of their existing facility measuring some 75m x 15m. We created a number of connecting chillers and temperature controlled production areas.
Work was completed in a number of phases, all in all approximately three months.
---
---
---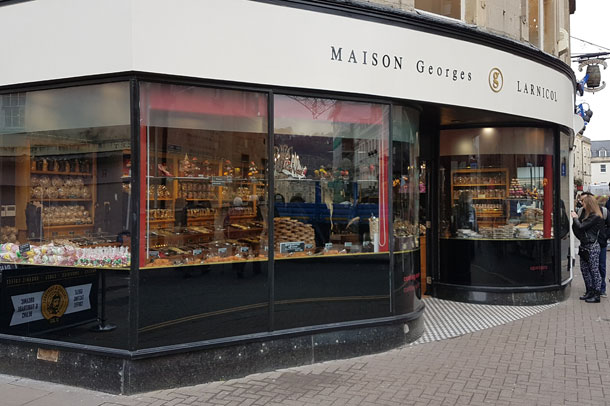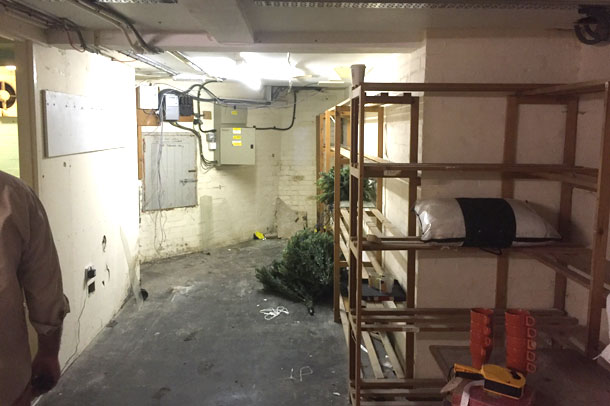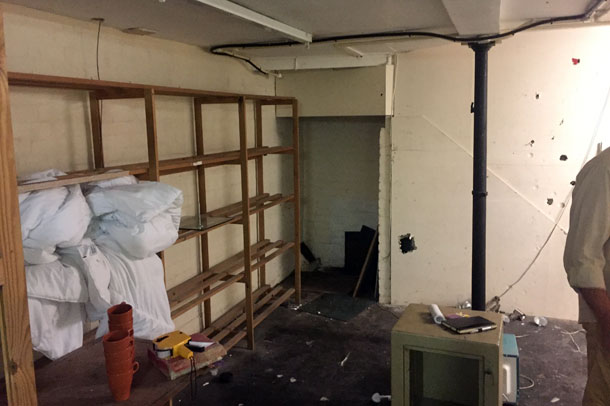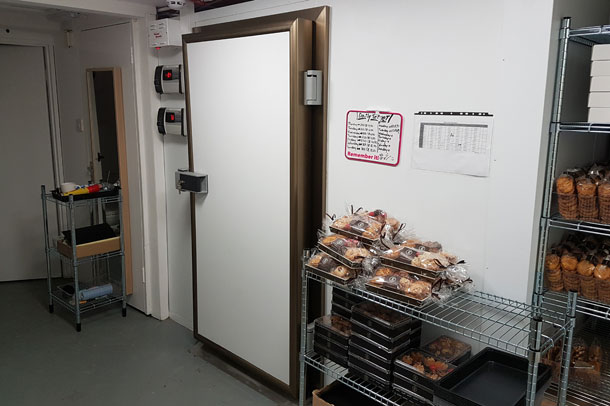 Maison Georges Larnicol
This is the first shop outside France for the eponymous chocolatier owner.
NBA constructed a combi-room (freezer accessed through a chiller) in an extremely tight space (the basement) both to work in and access, with the refrigeration kit needing to be run four floors up to the roof. The project was completed in around a week to a deadline that allowed the shop to be open before Christmas.
---
---
---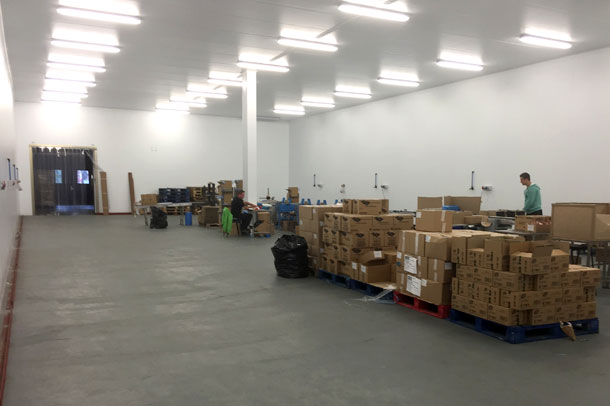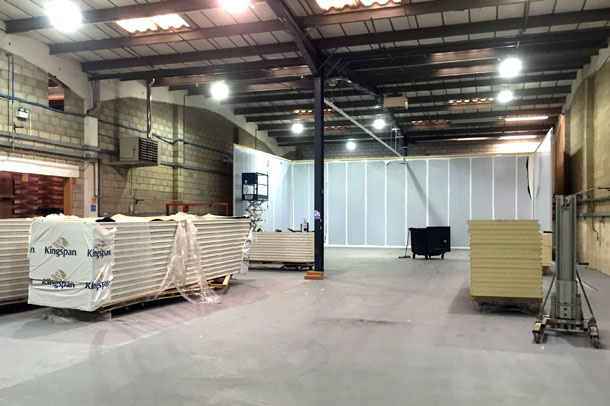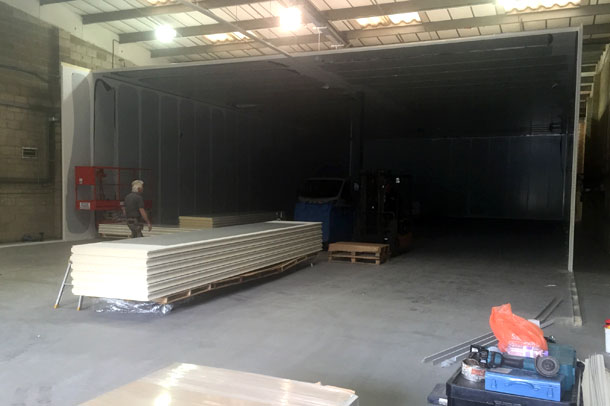 Alexir
Alexir are a packaging manufacturer and repacking company based in Kent.
They contracted NBA to construct a room (30m x 13m x 5m high) exclusively for packing nut-based products. The room was connected to a large corridor at one end for use as a changing room and a large three-sided manual sliding door the other end. The ceiling was constructed using a WPC T-bar suspension system hung from existing steel work, providing two bays of ceiling panels.
---
---
---
Quay Fresh
Quay Fresh are a Whelk Fishery in Newquay, west Wales.
They contracted NBA to increase their freezer space by adding a new extension complete with new insulated concrete floor, drainage, stainless door and extension to the steel framed and clad building. The job was completed inside four weeks as a turnkey solution run by NBA.
---
---